archive
ask
theme
Yan L.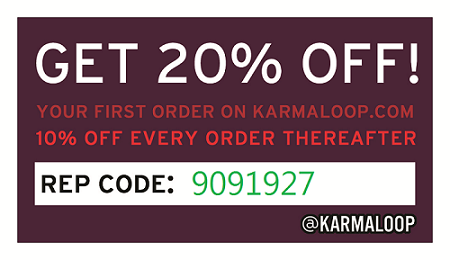 instagram: __yanyan

links: pictures blog // personal blog // twitter // flickr


I opened a web store on storenvy :) 

Clothes are in like new and very good conditions! 

Please support!

xoxo 
I always change blogs.
It's a habit ha
You spend your whole life stuck in the labyrinth, thinking how you'll escape one day, and how awesome it will be, and imagining that future keeps you going, but you never do it. You just use the future to escape the present.
hella braindead rn can't even write this essay fml
help